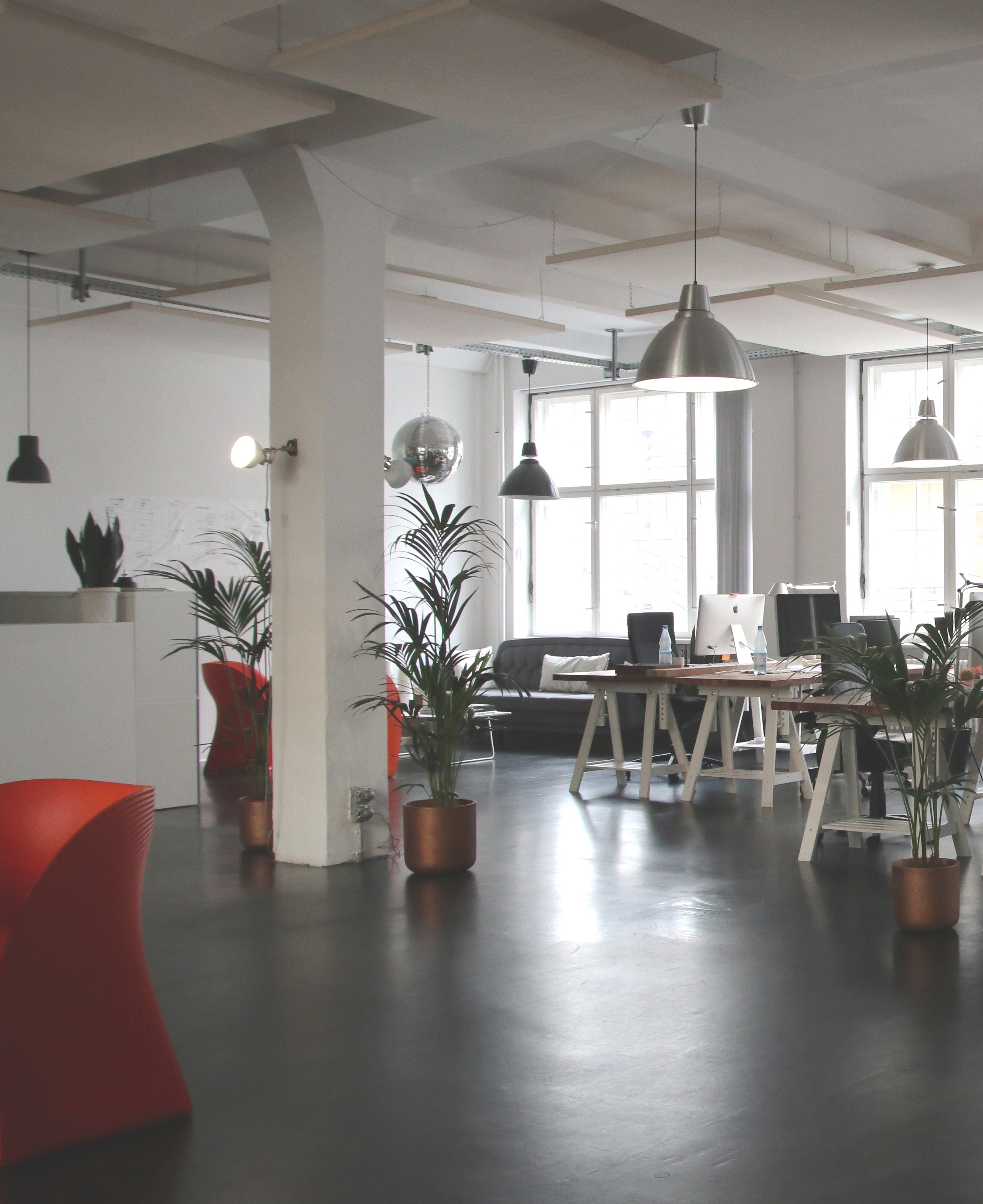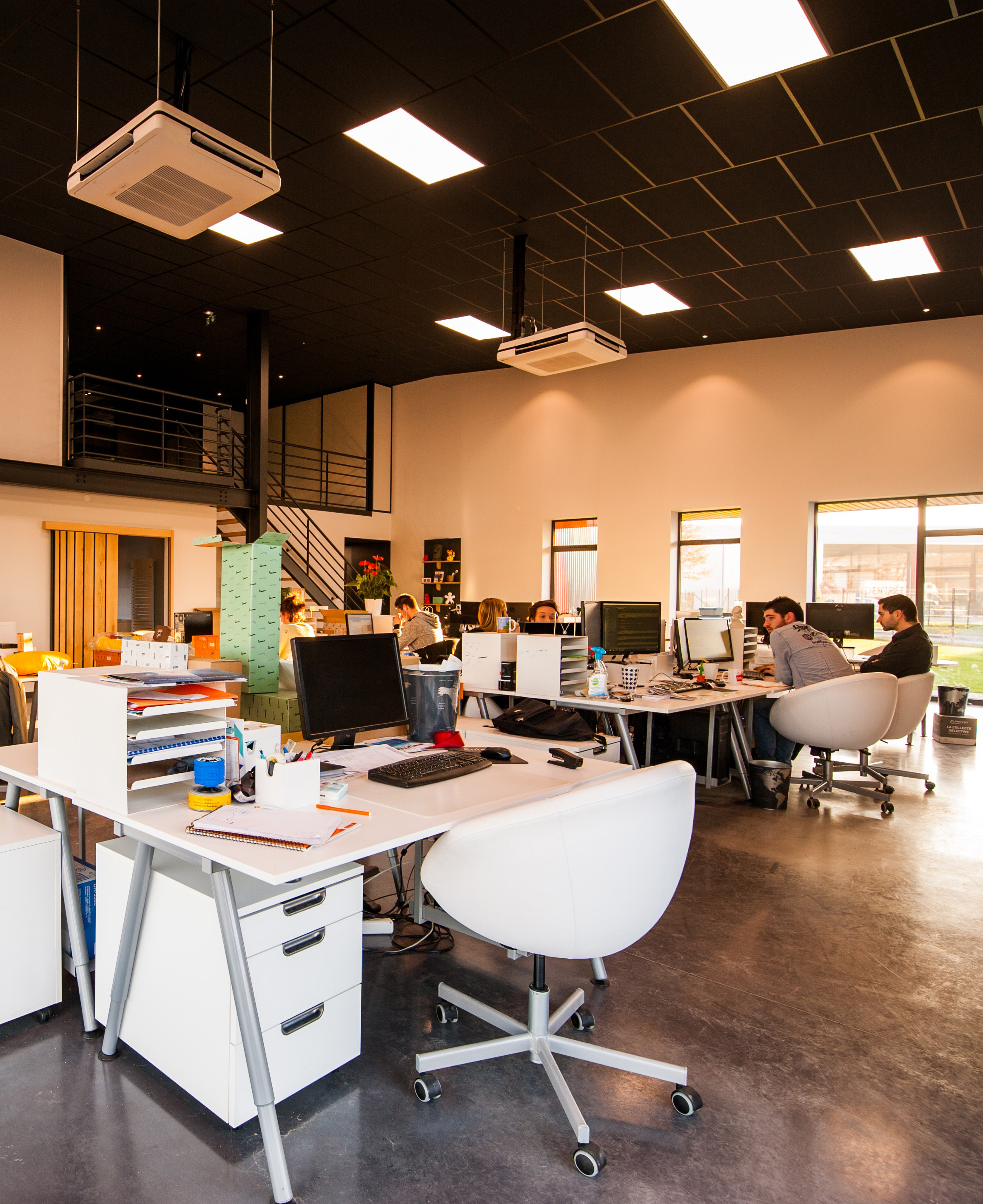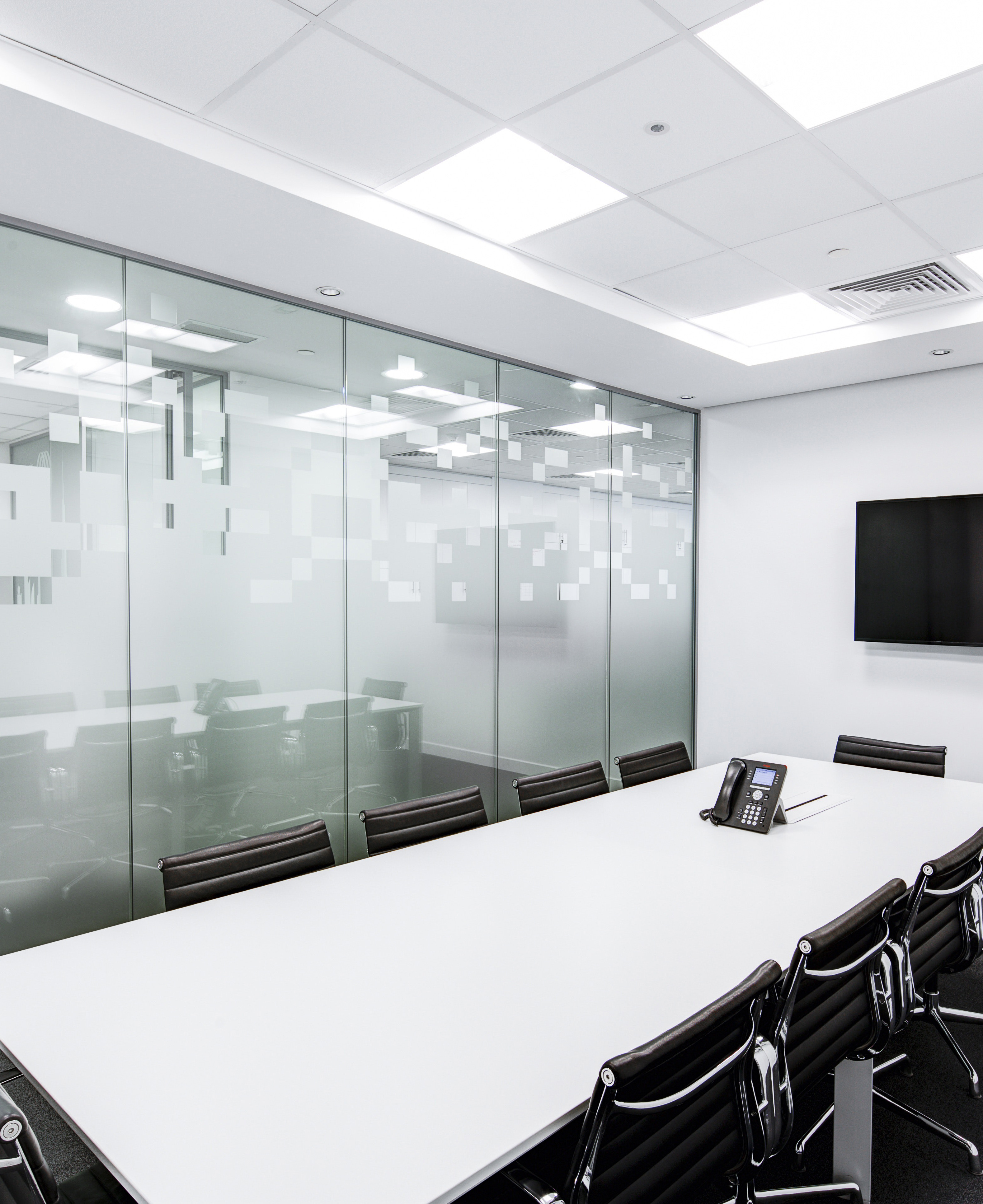 Whether you are a property manager who needs some lighting fixed, or a large-scale business that's lost your high voltage feed, Bova Electric can meet all your needs. Reach out to our experienced staff to find out how we can help your company.

How do I even begin. What started out as a panel upgrade at my home has turned into a business relationship/friendship that I have come to count on for everything electrical. I was impressed with the professional workmanship that Brian and his team provided me from the start. He has since worked on dozens of jobs for all of my family and friends. From panel upgrades to whole house generators. Brian is now the only number I call when we need electrical done at our shop in Romulus. His experience and expertise is above anyone else in the business. I will always recommend him as I trust his work and honesty. Keep up the great work Brian!!
When you run a business, you want smooth-running systems. Continually troubleshooting unreliable electrical systems, fiber optic cables with the wrong capacity, or surge protectors that don't work can be time consuming and costly. Having a company that can provide you with integrated solutions, long-term planning, and dependable service is crucial. Bova Electric is that company.
Bova Electric's commercial expertise and experience set it apart from other Michigan electrical companies. Our service technicians are all licensed master or journeyman electricians and are required to regularly attend training seminars and courses to keep abreast of advances in the data, energy management, infrared and electrical fields. Bova Electric also employs the latest in diagnostic service procedures, state-of-the-art tools, and testing equipment.
When you have a problem, Bova Electric responds quickly. Our technicians are on-call 24 hours a day, 7 days a week to keep your business running smoothly.